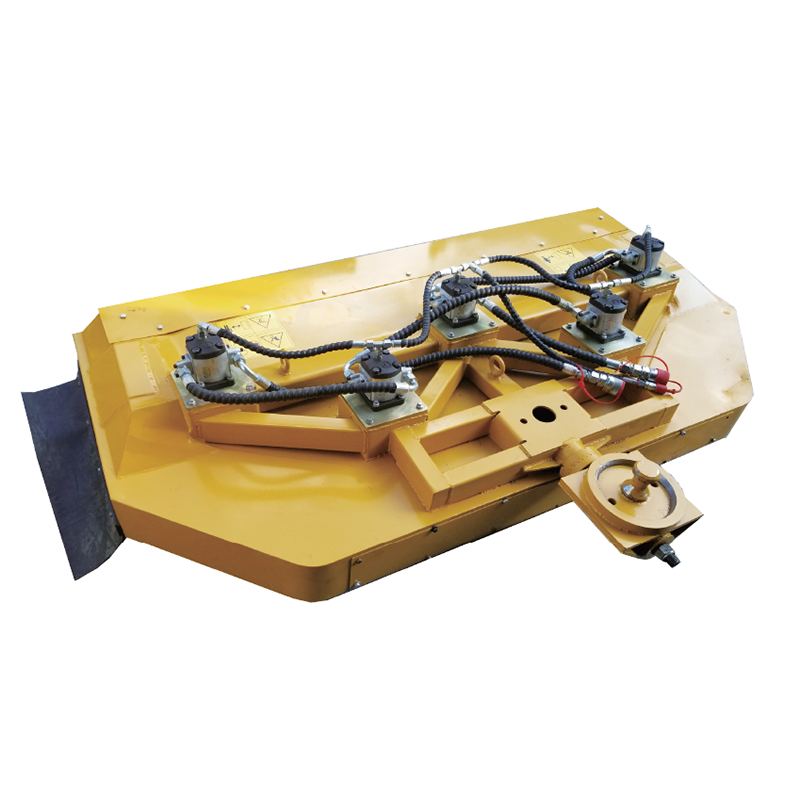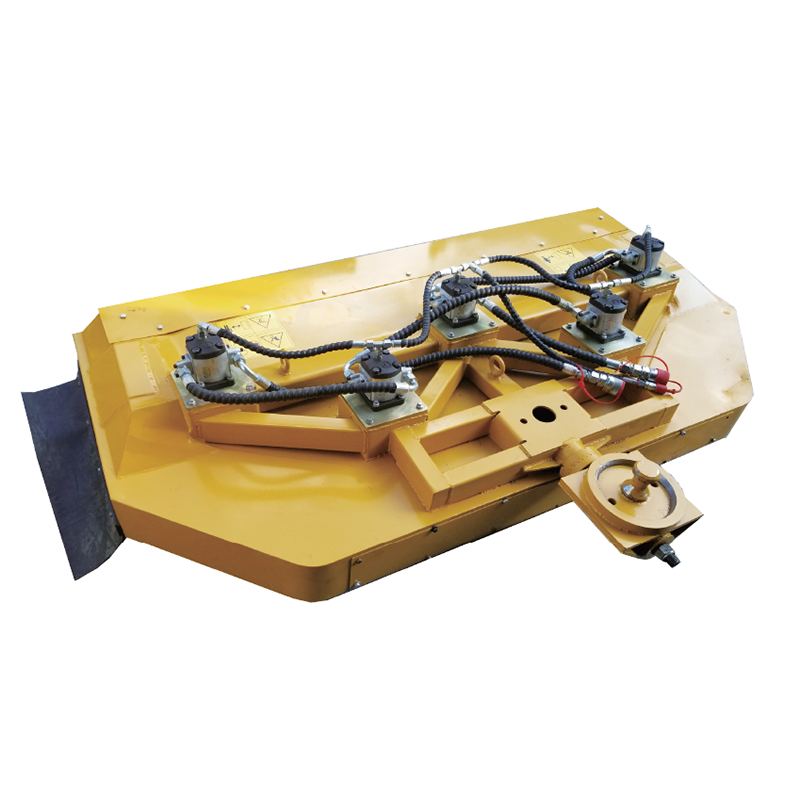 Centrifugal Shear
---
Production of all kinds of green, cleaning construction equipment. It is mainly used for pruning, cleaning and spraying of vegetation and trees on both sides of the road and in the middle of the green belt.
Greening comprehensive maintenance vehicle | Multi-functional machine
---
Product Overview
Centrifugal shear is one of the multi-functional machines and tools for comprehensive greening maintenance vehicles. It is used to flatten and side prune plants such as Pyramidalis, Camellia sinensis, Azalea, Ligustrum quihoui, Syringa tomentosa and Nerium oleander in the green belt on both sides of the roads (national roads, provincial roads, county roads and township roads) to make them uniform. It adopts full hydraulic drive. The maximum diameter can be up to 20 mm. The rotary blade is made of special wear-resistant steel, which can ensure the flexibility and good wear resistance. The connection between the blade and the rotary blade shaft can ensure good cutting and avoid collision within a specific range, which greatly reduces the risk of fracturing blades. Each blade shaft adopts two groups of blades, which can smash and cut branches and leaves to the greatest extent. It is convenient for subsequent cleaning and treatment. Protective measures are provided around the rotating blade, which can effectively reduce the spatter of branches and leaves.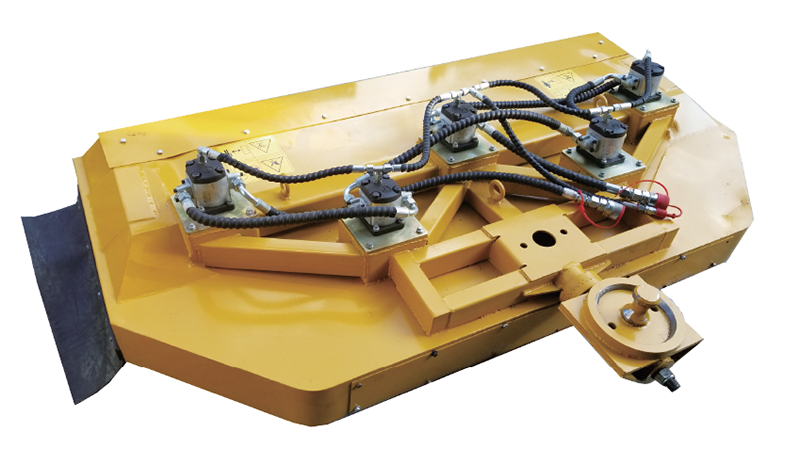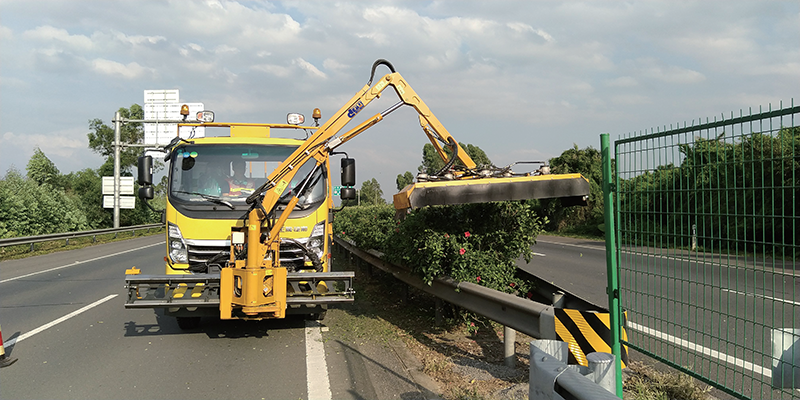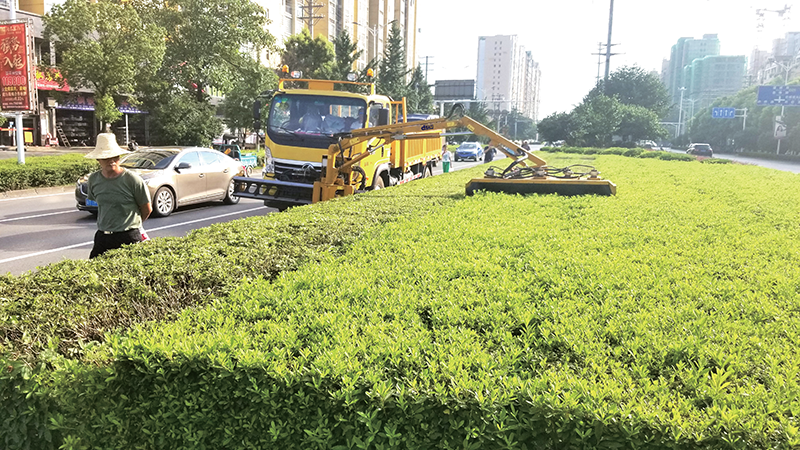 Technical parameters
Centrifugal Shear

Function

Trim the green belt plants in the middle, with a maximum diameter of 15mm

Model

-

CS1300

CS1500

CS2100

Effective working width

mm

1300

1500

2100

Weight

kg

198

235

298

Working pressure

MPa

18

18

18

Maximum speed

r/min

3000

3000

3000

Maximum operating speed

km/h

≥6.0

≥6.0

≥6.0

Miss cutting rate

%

≤8

≤8

≤8

Working capability

m2/h

≥7800

≥9000

≥12000
Focus on mobile terminals
Jiangsu Saiou Intelligent Technology Co., Ltd.
---
copyright © 2022 Jiangsu Saiou Intelligent Technology Co., Ltd.