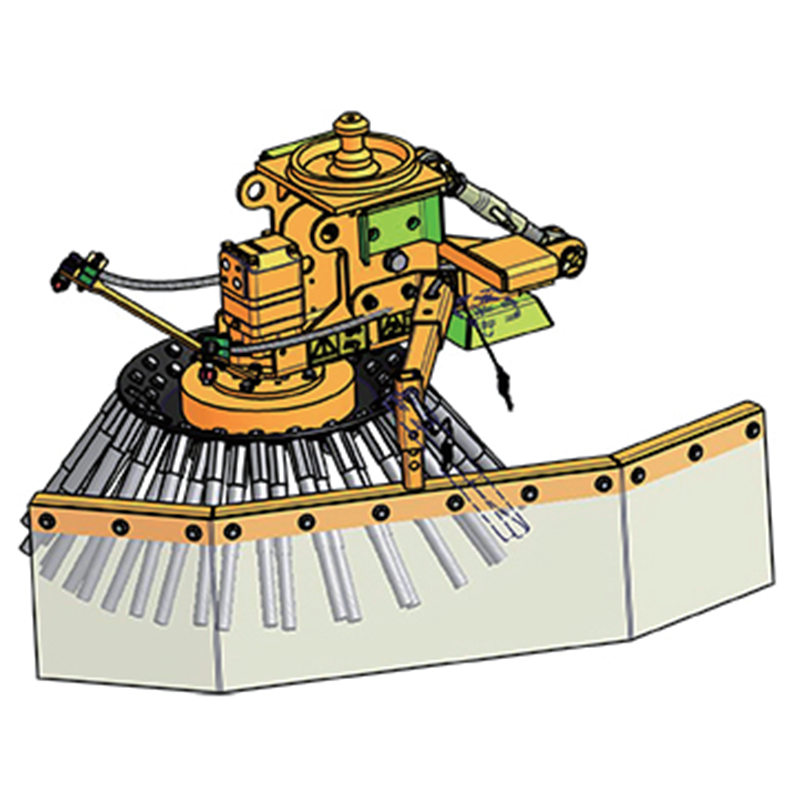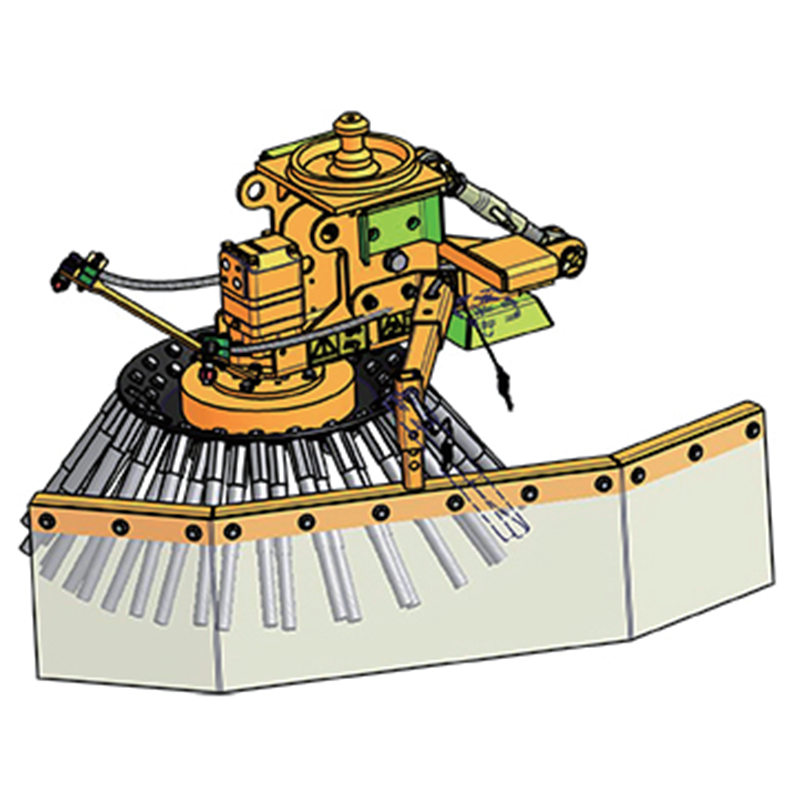 Cleaner
---
Production of all kinds of green, cleaning construction equipment. It is mainly used for pruning, cleaning and spraying of vegetation and trees on both sides of the road and in the middle of the green belt.
Greening comprehensive maintenance vehicle | Multi-functional machine
---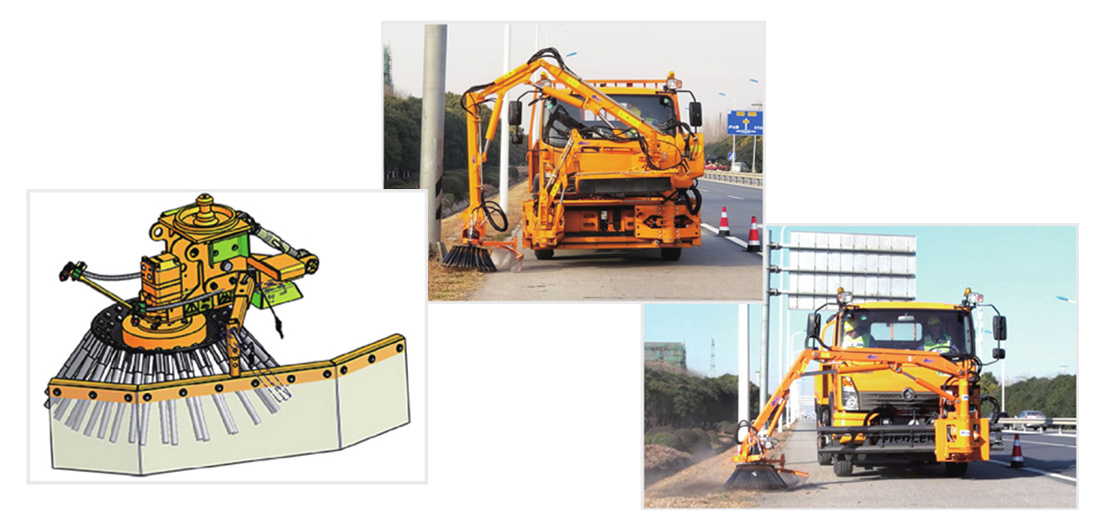 Cleaner
The cleaner is one of the multi-functional machines and tools for comprehensive greening maintenance vehicles. It cleans the slits, gravels, weeds and sundries on both sides and corners of the road to make the road surface clean. It is especially suitable for the cleaning of sundries at the corner of the kerbs and the strong cleaning of weeds in the sidewalks. It is driven by full hydraulic pressure. The cleaning brush can be adjusted in four directions: front and rear, left and right, which is convenient for operation under different working conditions, and effectively ensures the cleaning quality.
Technical parameters
Cleaner

Function

Strong cleaning roadside corner debris

Model

-

CB700

CB800

CB900

Effective working width

mm

300

350

400

Weight

kg

98

122

150

Working pressure

MPa

18

18

18

Maximum speed

r/min

300

300

300

Power

kW

11

11

11

Maximum operating speed

km/h

≥2.0

≥2.0

≥2.0

Clean the net rate

%

≥90

≥90

≥90

Working capability

m2/h

≥600

≥600

≥600
Focus on mobile terminals
Jiangsu Saiou Intelligent Technology Co., Ltd.
---
copyright © 2022 Jiangsu Saiou Intelligent Technology Co., Ltd.